The Fiamma Garage Storage System is the perfect way to organise and make full use of your garage space. It is a universal system which is designed to fit all the dimensions of the garage facility.
How the system works
Garage System Standard
(i) Start with initial shelf frame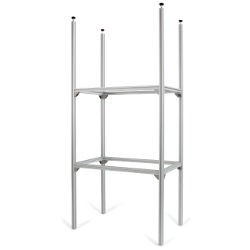 Garage System Upgrade
(ii) Extend with an additional bay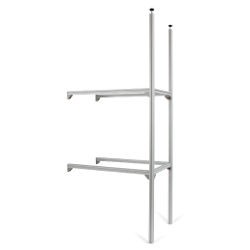 Cut to size
(iii) Cut or adapt to suit the shape and size of garage space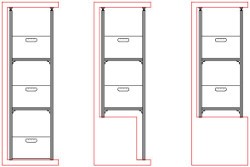 Garage System Support
(iv) Add extra shelf support if required with Garage System Support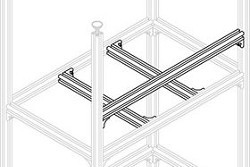 (v) Equip your shelves with Garage Boxes to provide storage space for smaller items and complete your storage unit.